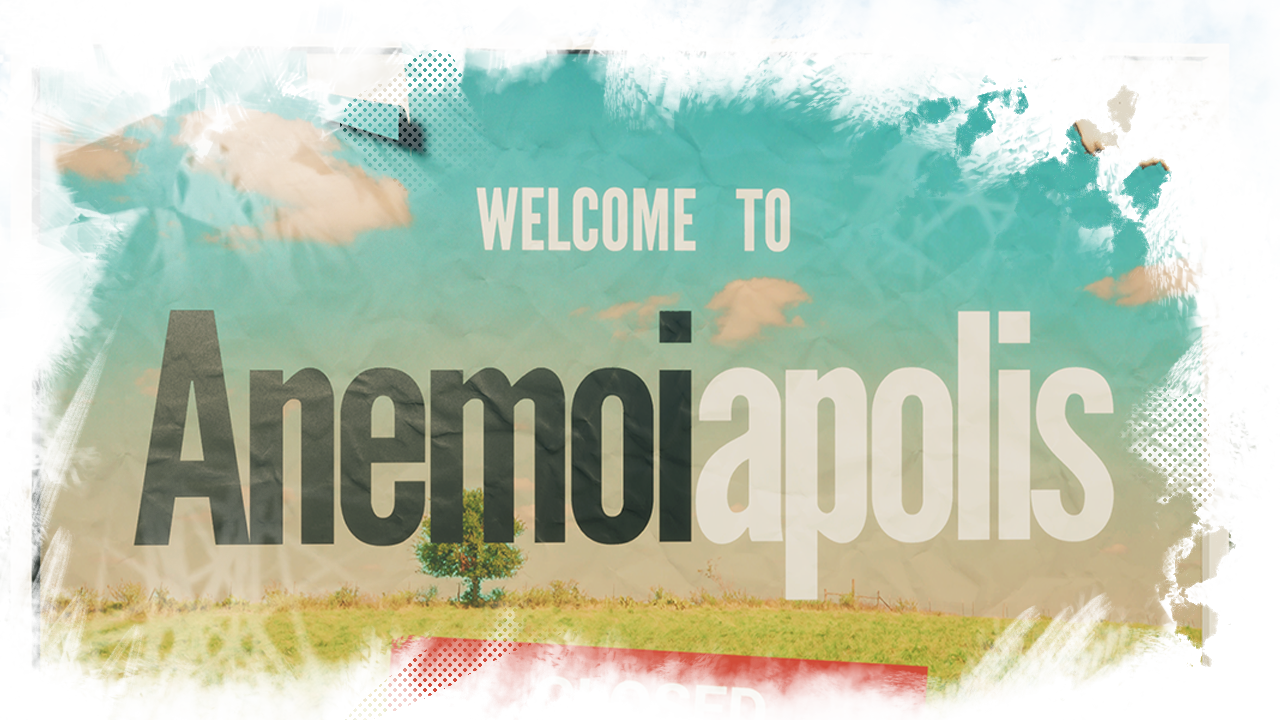 Anemoiapolis: Chapter 1 BETA V2 - Windows early access
New Trailer - Anemoiapolis
---
Happy Halloween!
The full version of Anemoiapolis Chapter 1 is just around the corner. Features include:

-Many new environments
-Gameplay rewards for those who dare to explore
-Updated rendering effects 
-Support for almost any controller - including haptic feedback 
-Wandering mode - no monsters or dialogue 
-Improved physics and camera motion
-Entirely customizable input rebinding
-Scary things ;)


Dev notes from Andrew:
I was aiming for a Halloween release, but unfortunately life got in the way. Thankfully I have a lot of time the rest of this year to really stick the landing on this exciting release. Solo development is one of the hardest but most rewarding things I've ever done. Thanks again for everyone's support!

A reminder: those who purchased this beta will get the full release as soon as it's out. Thanks again for all your support.

Soundtrack by JORDANN and 4REST
Get Anemoiapolis: Chapter 1 BETA V2 - Windows early access